Kiri Masters
Amazon Marketplace Maven
Hi there, I'm Kiri Masters. I talk about ecommerce trends and how consumer brands can leverage online marketplaces like Amazon.
About Kiri
Kiri Masters is the founder of Bobsled Marketing, a specialist agency that helps established consumer brands grow their Amazon sales channel. In 2022, Bobsled was acquired by Acadia, a new breed of digital marketing agency serving the mid-market.Today, Kiri heads up retail strategy for Acadia. She is a long-time contributor to Forbes, where she writes a weekly column about Amazon from a brand's perspective. She hosts the Ecommerce Braintrust podcast and is the author of several books including Amazon For CMOs and Instacart for CMOs.In 2022 Kiri was named in the Ad Age '40 Under 40' - a list of rising stars in advertising, marketing and media.
Praise for Amazon For CMOs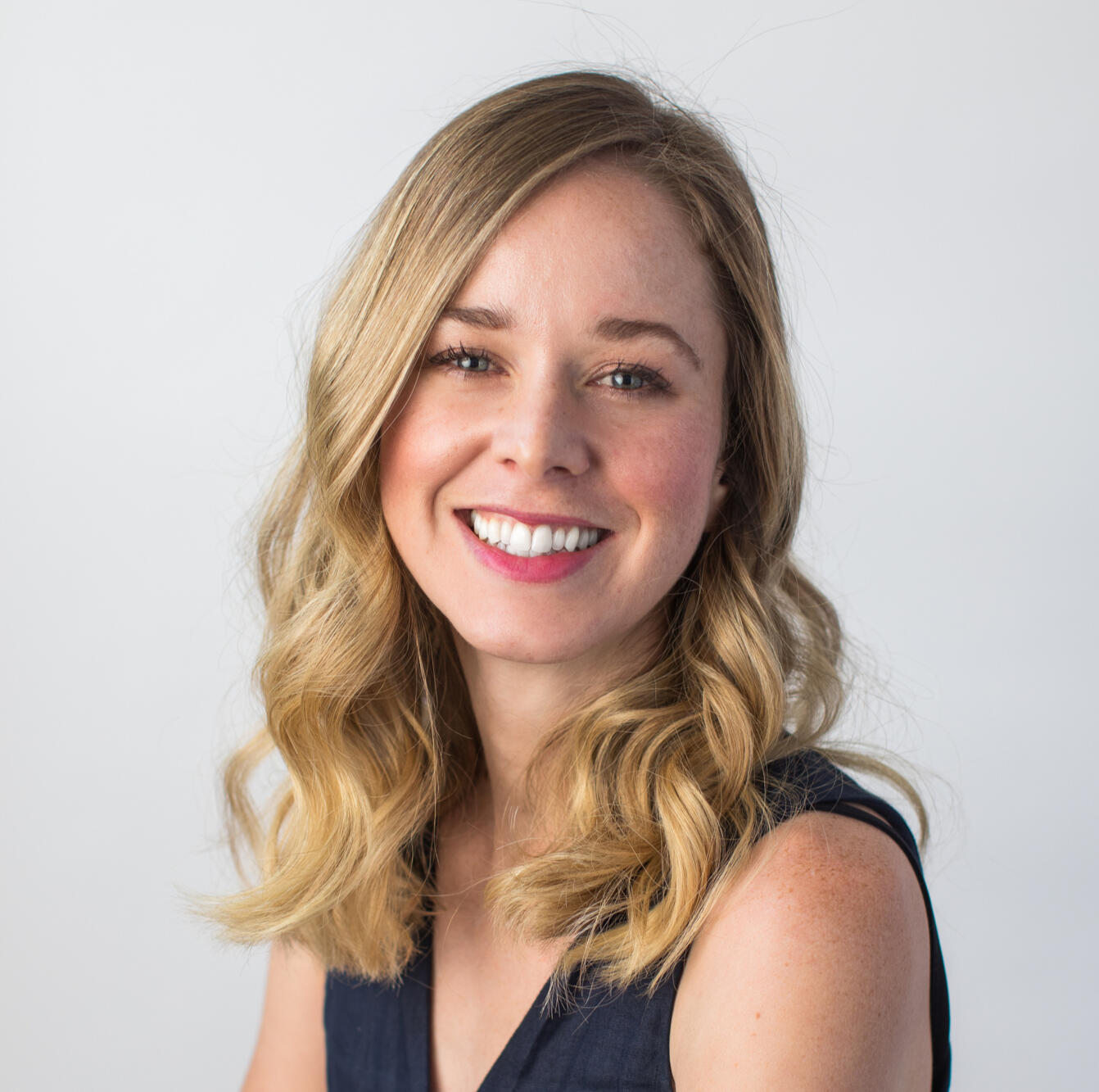 "Fantastic book - As someone who's worked with Amazon since 2016 it's great to see a book that breaks down the differences and concepts associated with the site in a comprehensive, digestible way. It's positioning to be made for CMO's / C-suites across organizations looking to tackle the e-Commerce behemoth is very well done."
"I recommend this book to any marketing or sales stakeholders in CPG brands who are grappling with their Amazon businesses. By understanding and applying Amazon's leadership principles and strategies, you will have a stronger grasp on your success as a vendor or marketplace seller."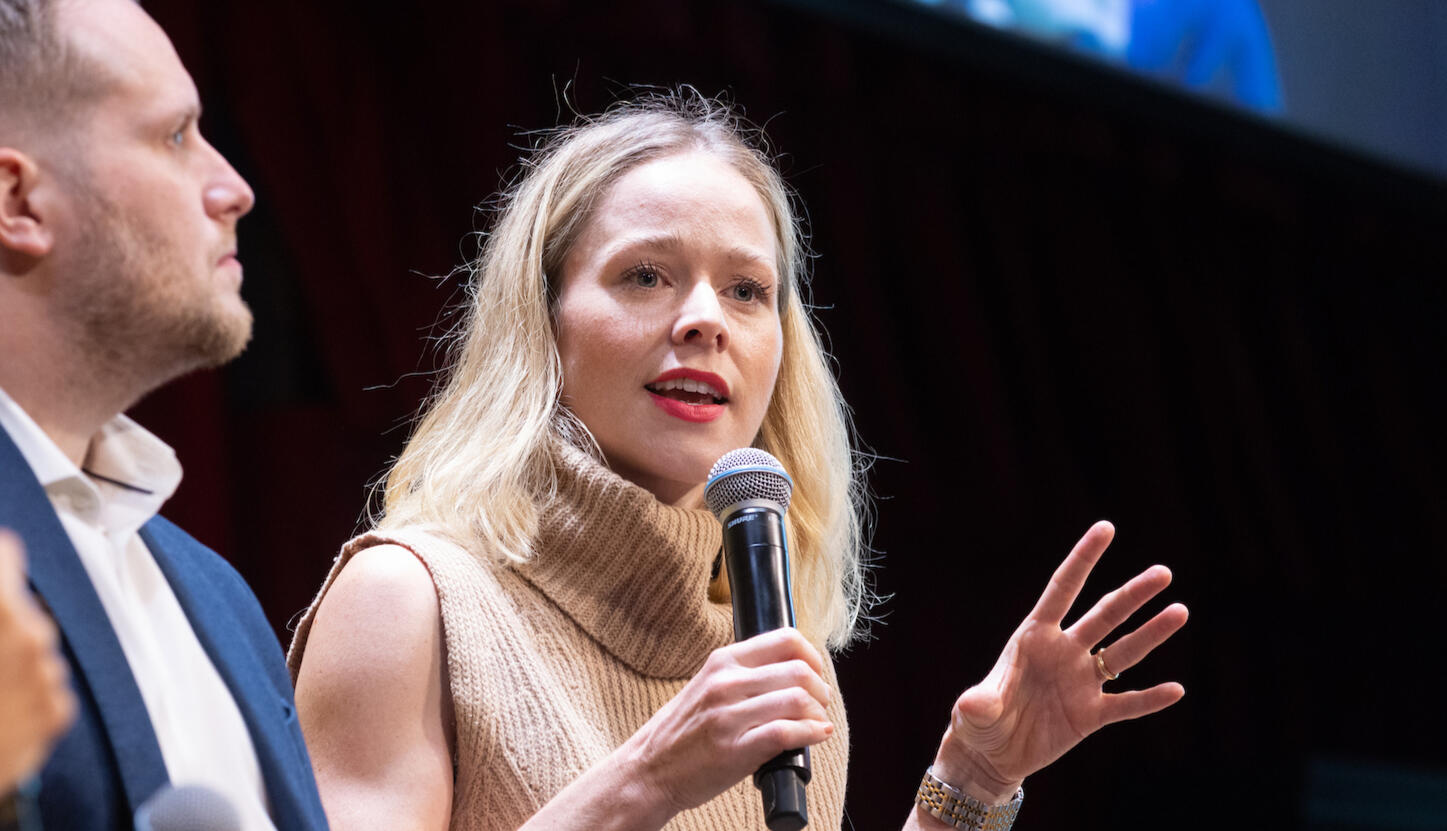 "After reading this I feel I've got such a solid understanding of not only how Amazon works from a retail and marketing strategy perspective, but also how I can harness the many options available to me through Amazon as a marketer. This book also gives you the knowledge to prepare for what's coming next with Amazon and ensure you engage the best resources and professional help to develop a winning strategy on Amazon."
---
Speaking
Upcoming
Kiri has presented at the following events:
June 2022, Dominate, Diversify, or Expand, Retail Innovation Conference & Expo (RICE), Chicago
September 2021, The future of Amazon, Instacart, and Walmart advertising, Business Insider.
May 2020, Winning at the digital shelf, CommerceLiveJuly 2020, Luxury On Amazon, DigidaySeptember 2019, How retailers can thrive in the age of Amazon: 4 new business models to consider, Photographic Research Organization Summit, Scottsdale AZApril 2019, Your Amazon Playbook For 2019, CohereOne Summit, PhiladelphiaMay 2018, Amazon Track, CohereOne Summit, ChicagoNovember 2018, Mastering Amazon For Startups And Scaleups, Hax Accelerator, San Francisco
---
---
Kiri has been featured in
---
Contact